Al-shams has also focused on a number of service areas in the domain of Youth Welfare to engage young generation of the society in healthy and recreational activities such as sports and social work. Besides that, we also focus on counseling regarding career selection and business startup.
Social Welfare Activities
To build a society where the individuals have a keen interest in working for the betterment of the people, we believe it is utmost necessary to engage the new generation in social welfare activities. We have been in close contact with the youngsters since the inception of the organization and have several volunteers across the valley that work with us.​… Read More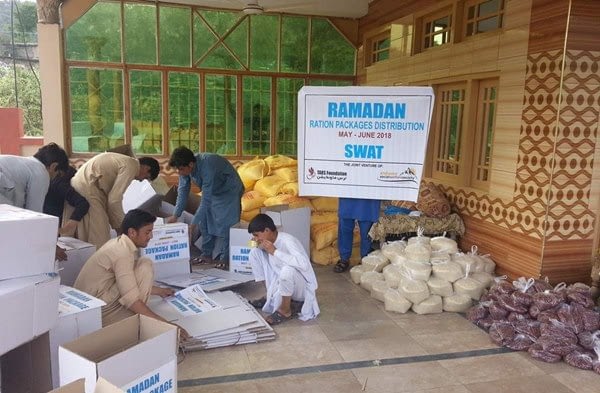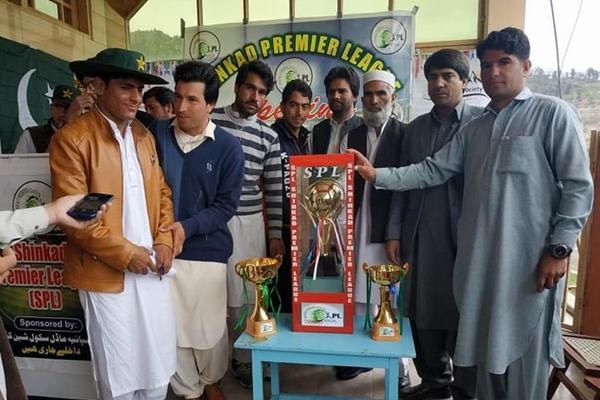 Sports and Outdoor Activities
Alshams Social welfare society have been organizing sports events, mostly cricket tournaments in the local cricket ground to help build a healthy society. ​SWS has its own cricket team "Alshams Lobghari" that participates in local tournaments.
To help the students choose the right career for them, we organize career counselling events and occasional sessions with them. We have a team of highly qualified teachers, lecturers and professors who have facilitated several students in this regard.​