Education is the only solution for the humanity to prosper. With an aim to help every child to get education, Alshams Social Welfare Society Pakistan has been working hard since the inception of the organization to raise the literacy rate and quality of education. Without any discrimination, we provide equal opportunities to all talented and deserving students across the valley. We have been facilitating both male and female students to literacy rate in the village.
 Our services include:
Free tuition classes.
Girls education.
Scholarships for talented students.
Uniform and stationary for deserving students.
Career counselling. 
Madrassa Education.
Alshams Social Welfare Society arranges free tuition classes each year during the summer and winter vacations for all the students of class 9 and 10. So far, we have facilitated the students of grade 8, 9 and 10 in various subjects including Mathematics, General Science, Physics, Biology, Chemistry and English. Thanks to all of the volunteer teachers who sacrificed their precious time for the betterment of the students.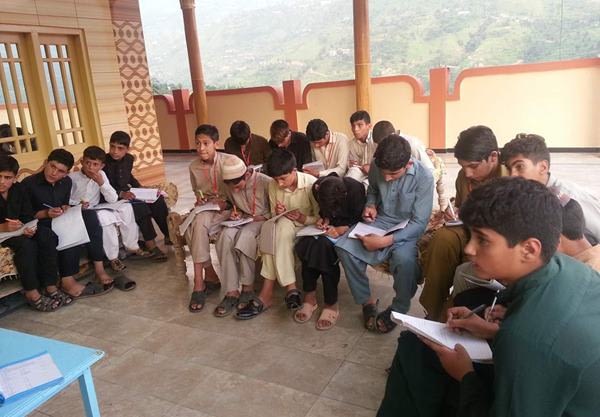 Having no high school for girls, the students had either to quit or had to travel a long distance to the nearby city after the 8th grade. Alshams, in coordination with "Kiran Local Support Organization (Kiran LSO)" founded a high school on temporary basis where two batches were facilitated during four years with partial scholarship by both the organizations. Besides that, we also arrange free English learning classes for girls.
Uniform and Stationary for Deserving Students
Many of the students in the valley belong to very poor families that can hardly afford buying uniform and stationary items for them. Alshams realizes their hardships and plans to distribute uniform and necessary stationary items among the deserving students. Uniforms have been distributed among many students so far.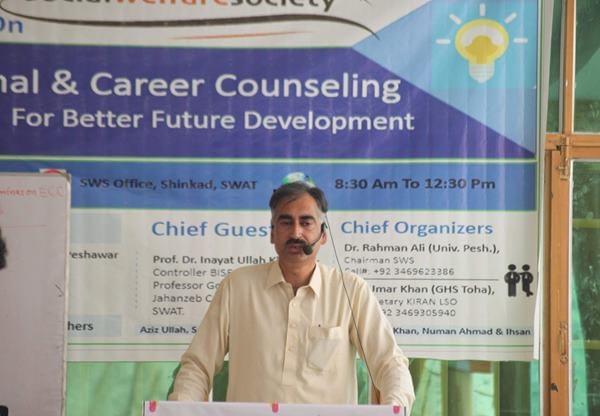 Realizing that many of the students have sometimes no clue about what to choose as their career or which subject to study after high school or during their bachelor, Alshams team has been working to guide them to what could be a better choice for them and to spread awareness about building career. We have organized a career counselling event and several sessions with the students to enable them make the right decision. 
Alshams has been cooperating with the local Madrassa to facilitate Madrassa students in various ways including paying fees for deserving students and provision of copies of Quran-e-Pak and other books for learning. We plan to continue our cooperation with the Madrassa administration to help them spread the teachings of Islam and spread peace.